Sulfate Free | Paraben Free | Phthalate Free | Color-Safe | Synthetic Color and Dye Free | Cruelty Free
Real results from real customers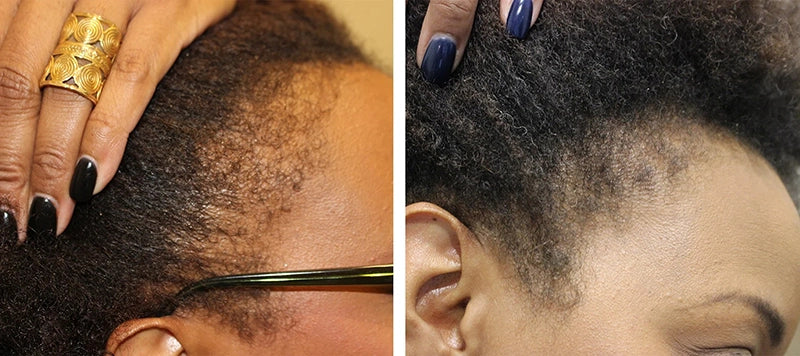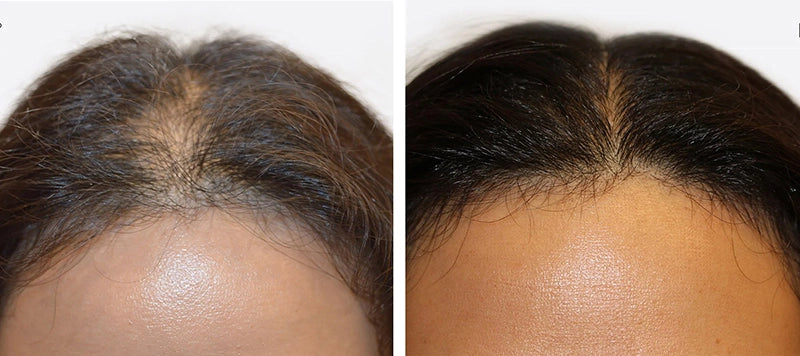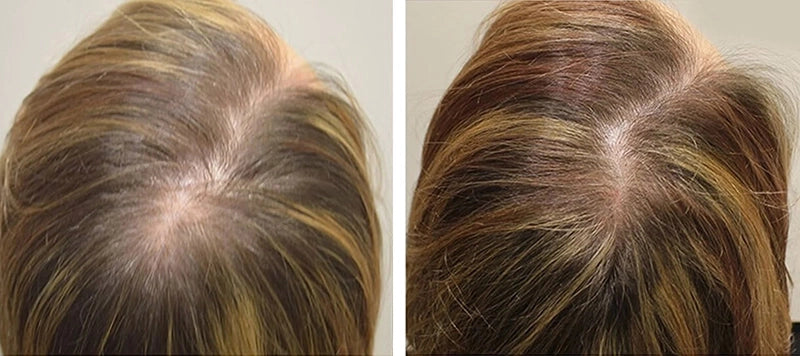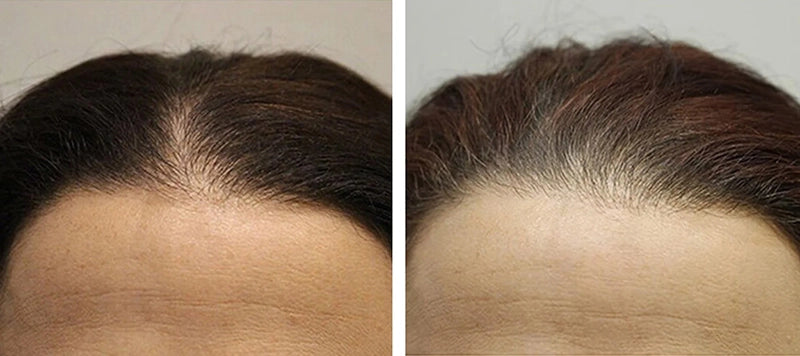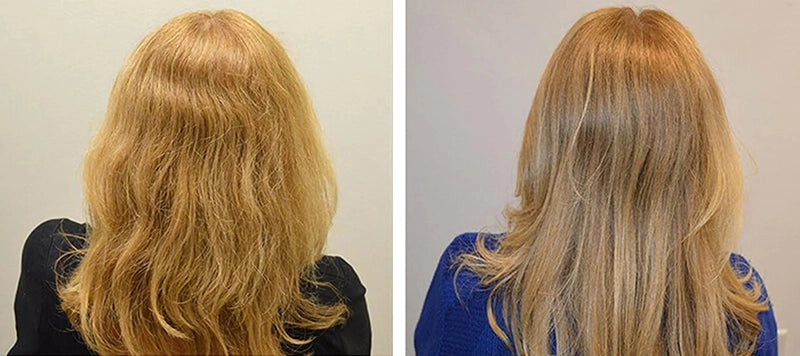 Customer Testimonials
I absolutely LOVE, LOVE, LOVE these products. Please do not ever stop producing it - it is by far the BEST product I have ever used in my hair! All evolis hair products in general are truly remarkable.
Nadia, United States
I have noticed significant growth in my incredibly fine hair which I have never achieved with any other product! I am currently using the REVERSE 3 Step System and I LOVE the feeling after I wash my hair.
Robyn, Australia
Deeply nourishing with shine. A great compliment to add bounce and detangle wave curls especially after dying. The promote conditioner is a saviour, adds shine and bounce back to thinning locks
Tanya, United States
Excellent Dry Shampoo...love the light, clean fragrance! Instantly refreshes, cleans and volumizes!
Ronda, Australia
Love this product collection. I have very thin hair and with evolis I can finally style my hair without adding extra oily styling products. Love the dry shampoo for in between washing as doesn't leave a thick powdery finish.
Christine, Australia
I have been using this product for 4 years and there is nothing as good and simple to use as this. My hair has grown from shoulder length to long hair, my hair is a lot thicker and shiny! Also my mother lost almost all her hair, she is now using the product and in 6 months her hair has grown back and getting longer! Thank you I have never seen mum so happy.
Danni, United States