Meet Our Founder
Maria Halasz

Maria studies medicine and science and started her career in biotechnology supporting the development of treatments for cancer and inflammatory diseases. It was at age 40 that she noticed the first signs of hair loss. Progressively over time her hair became thinner, impacting her self-confidence. Maria tried a multitude of products recommended to her by her dermatologist but was unable to source natural hair growth products that worked.
"I suffered from quite severe hair thinning at the time and, irrespective of trying pretty much everything, nothing seemed to work for me. Around 80% of all northern European women have fine hair, I was one of these women and, frankly, I had given up hope".
It would take a business trip to Japan for her to stumble upon the first of its kind FGF5 technology, that would go on to change her life. Maria discovered that scientists in Tokyo had been working on treatments blocking a protein called FGF5, the 'master controller' of the hair growth cycle and a key factor in hair loss. Excited to learn more, Maria began trialing the FGF5 blocking products and after several months, experienced a total hair transformation.
It was her love of science and a desire to help others that inspired her to acquire the technology so she could make these products available to other women and men. Her dream was to deliver effective, safe, natural hair care products that reverse the signs of aging, promote beautiful healthy hair and prevent future hair challenges. So, everyone can have their best hair, no matter what age. Thus évolis® was born.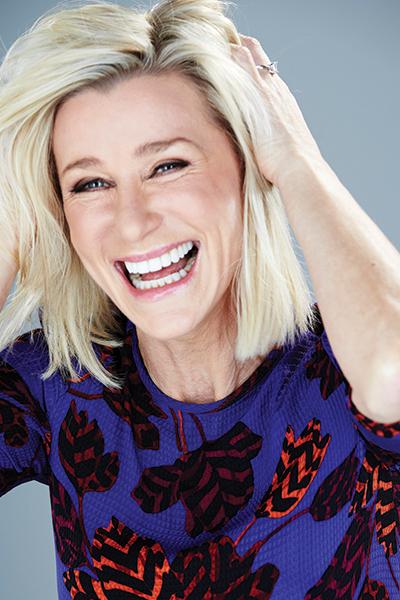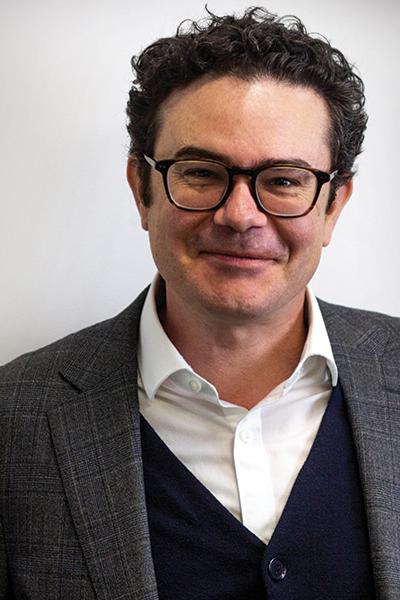 Meet Our Chief Scientist
Dr. Dominic Burg

With a PhD from the University of NSW and post-doctoral training at the University of Sydney and the University of Southampton, UK. Our Chief Scientist Dr. Burg is an expert in systems biology, with a keen interest in biological cycles such as the hair cycle and how these are impacted by inflammation and age-related diseases.
A published researcher in numerous high-ranking journals including the Journal of Allergy and Clinical Immunology, Cancer Research and the Journal of Proteome research, Dr. Burg has most recently focused his attention on the processes underpinning hair cycling, hair loss and hair ageing.
A leader in innovative product development targeting hair and scalp health, he has worked extensively with the health and beauty community locally and internationally, providing expert opinion and advice on all things hair and scalp related.
Quick Quiz, Instant Routine
Hair is complicated - this quiz isn't. In just a few questions,
we'll determine your hair type and find the right collection for you.
Take The Quiz
Real results from real customers