Commonly known as Great Burnet, this wildflower can be found in the fields of Europe. The root extract of Great Burnet is a powerful FGF5 blocker.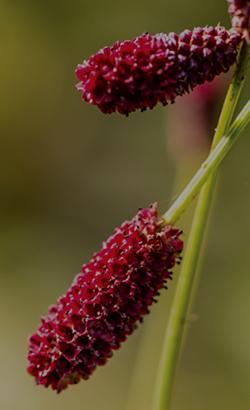 Sanguisorba officinalis
This fruit extract from the Japanese Rose is a potent FGF5 blocker. It has a soft, clean fragrance that is appealing to both men and women.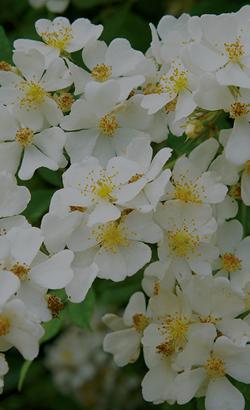 Rosa multiflora
Traditionally used in Chinese and Ayurvedic medicine, this extract has powerful antioxidant and anti-inflammatory properties. It helps to maintain the health of the hair, and also works as a humectant to lock moisture into hair fibres.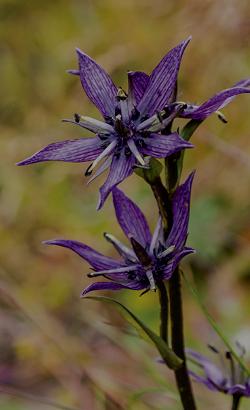 Swertia chirata
Known as nature's moisture miracle, this extract supports hydration in the scalp and locks moisture into the hair strands.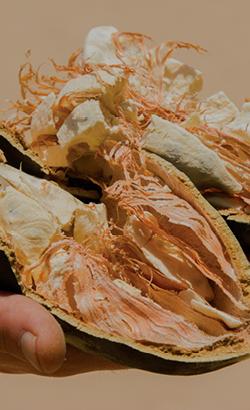 Baobab
Commonly known as wolfberry, this super-fruit is native to China. Goji berries provide powerful antioxidant benefits, fighting free radicals and helping maintain scalp health.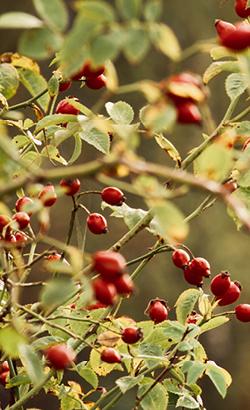 Goji Berry
Rich in polyphenols, green tea neutralizes free radicals which can damage both skin and hair. It is a powerful antioxidant and helps maintain scalp health.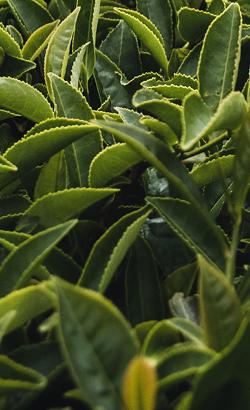 Green Tea
Penetrating deep into the cortex to improve hair elasticity and strength, it works to protect the hair from future damage such as split ends and breakage.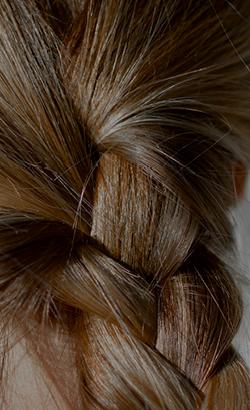 Hydrolised Keratin
Great for repairing damage to the hair, this protein works to maintain elasticity and suppleness by regulating moisture levels.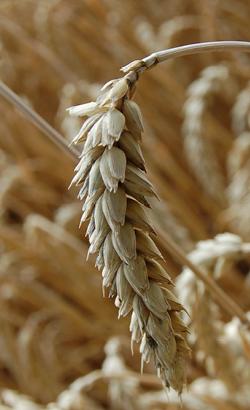 Hydrolised Wheat Protein
This essential oil is known for its antiseptic and nourishing properties and provides essential support for scalp health. The addition of lavender also provides évolis® products with a pleasant, soothing fragrance.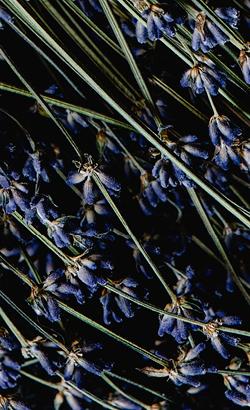 Lavender
This essential oil is rich in omega-3 fatty acids and antioxidants. Linseed is a powerhouse ingredient that naturally conditions hair whilst soothing and nourishing the scalp.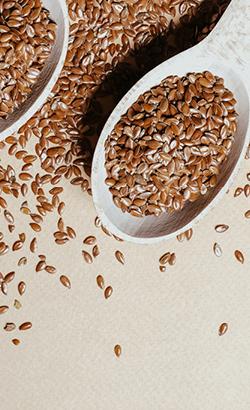 Linseed
Rich in antioxidants and Vitamin C, mangosteen is a powerful antioxidant that helps to treat irritated scalps as well as boost scalp health.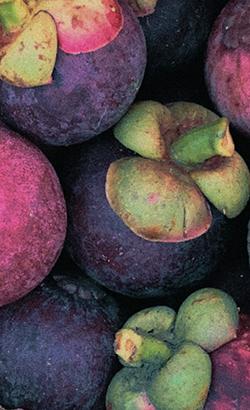 Mangosteen
An ancient superfood, pomegranate is packed with antioxidants with anti-aging benefits and helps improve hair suppleness and shine.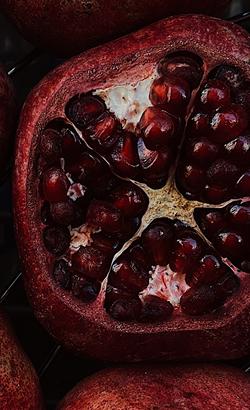 Pomegranate
This essential oil can alleviate scalp irritation and is known to be a natural alternative for controlling dandruff.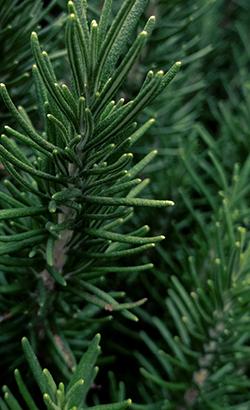 Rosemary
An essential nutrient, highly important for cellular repair processes, Vitamin C also acts as a powerful antioxidant.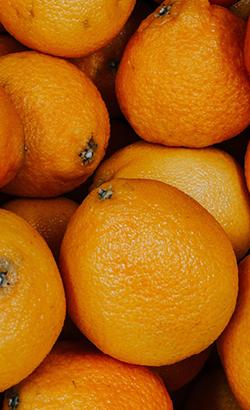 Vitamin C
A great source of nourishment for the hair, Vitamin E is an antioxidant that works to treat and nourish split ends.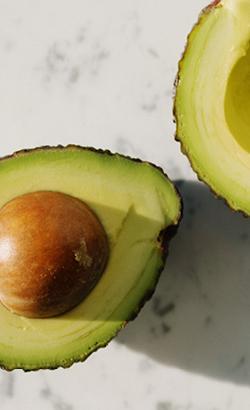 Vitamin E
This nourishing essential oil is known for its calming and soothing fragrance, helping you to relax.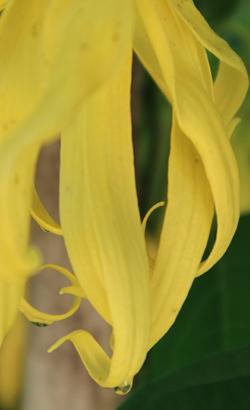 Ylang Ylang